Properties
Smith Walker oversees more than 25 commercial property buildings. Click to see properties and availabilty status.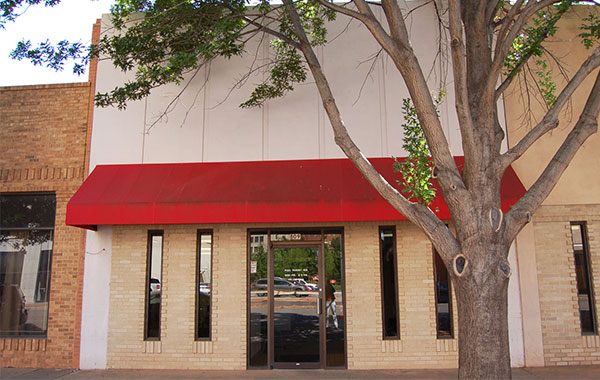 Awnings
For 28 years, Smith Walker owned Century Tent and Awning, a business that supplies awnings and tents for weddings, businesses, and special events like the Relay for Life.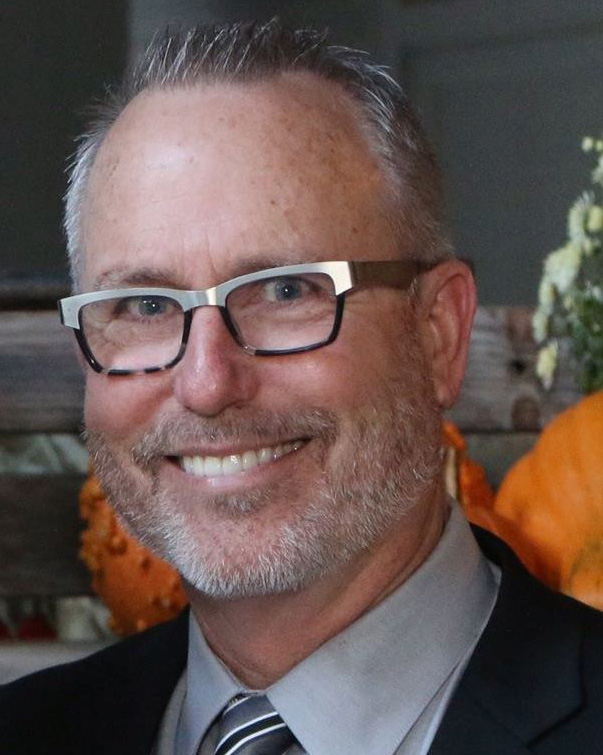 Bio
Smith Walker is a born entrepreneur, visionary, and man of his word. As president of Wichita Investments, he's a man on the go. Click to read more about his background and current activity.