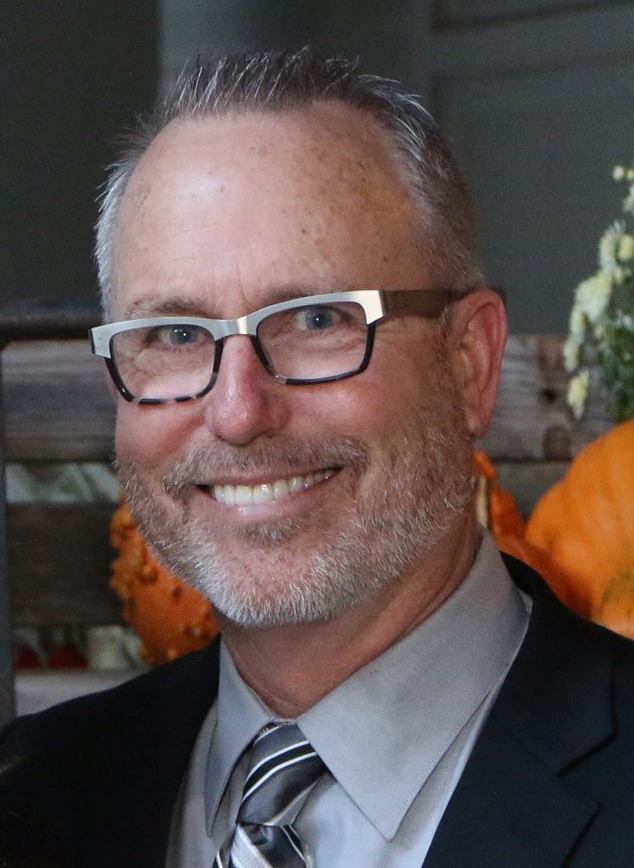 About Smith Walker
Smith Walker believes in Wichita Falls. "It's hard to tell people what I do for a living. I am basically an investor in ideas, dreams, and business." He is a born entrepreneur, visionary, and man of his word.
As president of Wichita Investments, he's a man on the go. He oversees more than 25 commercial property buildings. Before that, he was a carpenter, dress shop owner, and his first job was a janitor. For 28 years, he owned Century Tent and Awning, a business that supplies awnings and tents for weddings, businesses, and special events like the Relay for Life. Walker owns several billboards in town and smaller business ventures he shares with like-minded entrepreneurs.
"Mr. Downtown", Walker is most known for his historic downtown properties. However his holdings are located throughout the entire city. Reaching all demographics.
Walker purchased his first building 30 years ago on Kemp while he was attending Midwestern State University. He lived there, until he graduated, and then turned the structure into a dress shop- Cactus Flower. From this venture, other local businesses were born including the Shoe Closet, etc.
After Century Plaza was built, he moved his small business there and turned his old home into a rental property. "I liked being in the rent property", he said. "I got a check for $500 every month. So I thought, shoot this is a pretty good deal.' So I bought another one and another one.
He decided he like commercial properties better than residential early in the game. "On the first of the month, I would get checks from my commercial guys and phone calls from my residential guys." He joked.
Relators like Doc Anderson and Nathan Brown helped him learn the business. "They were really good to me. They mentored me, and I've really been blessed in that end of it." Walker now mentors others as they are starting into business.
Walker was born in Ft. Eustis, Virginia while his dad was stationed there for the army. But by 6 weeks of age he was here in Wichita Falls with his dad Hershel and his mom Pat. He attended Jefferson Elementary, Barwise Junior High, Rider High School, and graduated in 1977 from MSU with a business major and a minor in economics.He is also a member of the Kappa Alpha order.
Walker's interest in real estate came indirectly from his family. "I had construction in my blood," he said. His father, grandfather, and great grandfather were all in construction. His dad Hershel is well known around town and still has 25 rental properties at the spunky age of 82.
In high school, Walker got a job with his art teacher, Harold Bonham to build a house from the ground up. "In college I did a lot of work with several carpenters that included remodeling the "Gatsby" (a club that was formerly Week's mansion).
By Walker's sophomore year at MSU he knew enough about carpentry and painting to venture out on his own. After the 1979 tornado, he got to do a great deal of remodeling work that included rebuilding several houses.
By 1980, he started buying and fixing up buildings by himself. "That's kind of why I got into the realty business, "he said. I brought stuff that needed work because I knew I could do it all. I could tear down a bunch of walls, pour a parking lot, run new water and sewer lines and gas lines and then I would have a little business spot.
Today, the business is thriving and demands so much of his time that he happily hires out the carpentry, plumbing and electrical work. He also works with his tenants at the First National building, shows properties to prospective tenants and looks to acquire new buildings.
He loves being a dad to his 3 grown children and a grandfather to 2 smart little boys. Smith Walker is described as edgy and is well known around Wichita Falls. He loves to travel, ride his Harley, paint, and connect with friends. His mission in life is to help people break free from their limited beliefs.
He is a good steward of downtown and inspires others to make a difference. Uplifting and encouraging… always a smile on his face and a song in his heart! His favorite verse is: Trust in the Lord with all your heart and lean not to your own understanding; In all ways acknowledge him, and he will direct your path. (Proverbs 3:5,6)